The DigiSkills Program is aimed at equipping our youth, freelancers, students, professionals, etc. with knowledge, skills, tools & techniques necessary to seize the opportunities available internationally in online jobs market places and also locally to earn a decent living.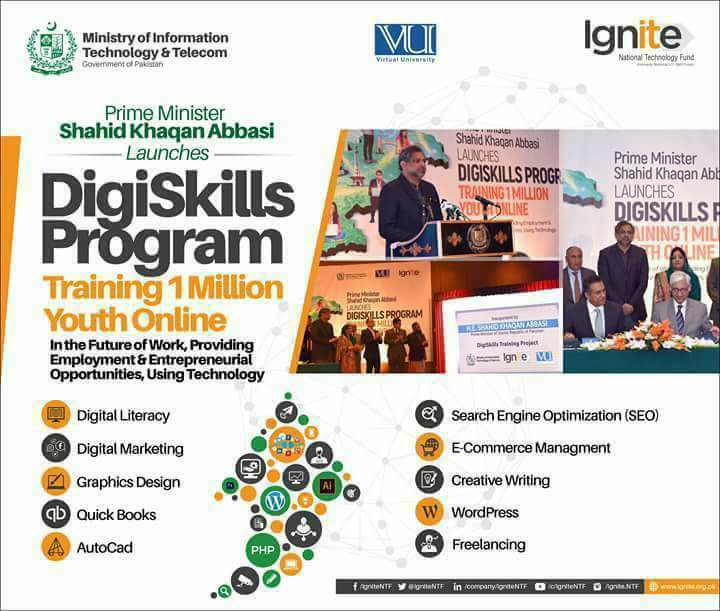 The program aims to increase: 
Number of individuals working as freelancers in the country
Household incomes
IT exports
Number of experts in specialized skills
The first batch of DigiSkills Training Project will start in May 2023.