Download English Speaking course pdf or English learning language course free. Toady we are share a very handy and useful course for students and all peoples who want to learn English language course in Urdu and ant to speak
English.
In Asia it is very common problem that peoples are speak English.The reason is very simple because English is our national language. We not use English in daily life language so that our English is poor. Similarly in India every
one know speak Hindi if he/she is belong to India. Urdu is Pakistan national language and every Pakistani can speak and understand Urdu and Punjabi.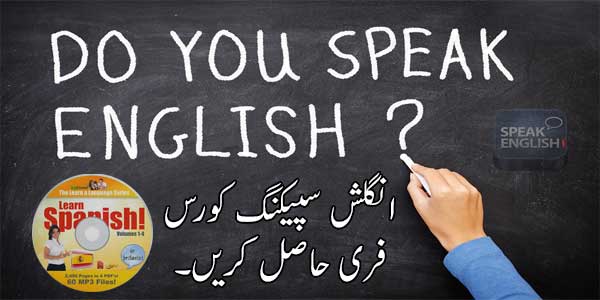 So problem is our Environment not its our fault. Even a English man can not speak Urdu or Hindi.
Today I will going to share English speaking course pdf and video course of  English learning with you. With the help of this you will able to learn English in 60 days Guaranteed. So download this book and video tutorials and
make your English perfect and strong.